Manjushree Silver Needle White Tea 50gm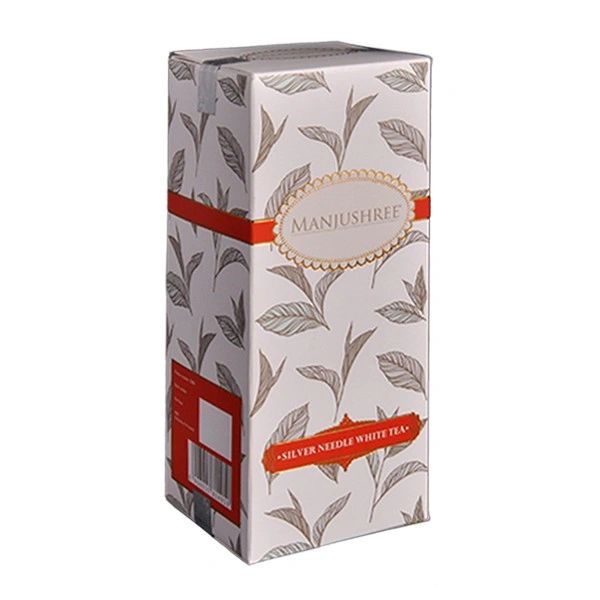 Manjushree Silver Needle White Tea 50gm
Each pack contains Silver needle white tea 50g .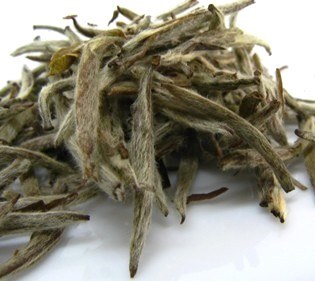 Silver Needle tea is a unique and precious white tea. It is in fact considered the best of all white teas and also the most expensive.
What makes this tea so special?
Unlike other teas, this white tea is made exclusively of young unopened tea silver buds and no leaves or stems at all.
Brew a cup of this tea and experience its mellow light, yet quite refreshing flavor.
This is an amazing tea that you should not miss out on!