Manjushree Darjeeling Tea 250gm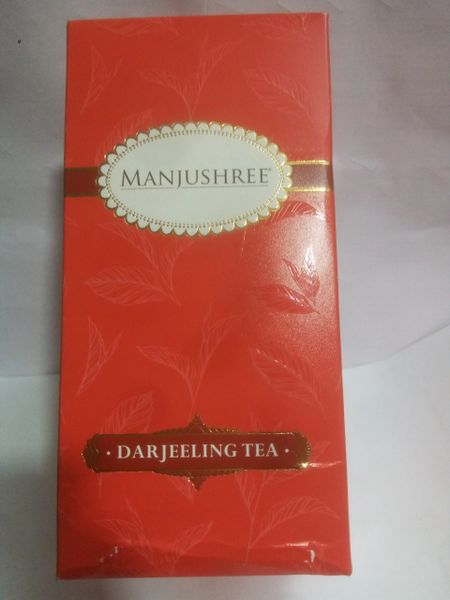 Manjushree Darjeeling Tea 250gm
Nestled in the lush green Nilgiri Hills of Southern India, Manjushree Plantations Limited is a multi-crop producer of premium quality Tea, Coffee and Spices. Incorporated in 1938, the plantation has contiguous estates covering 22,000 acres, of which 5191 acres is under cultivation, leaving the rest to the nature as virgin forest, perennial streams and waterfalls. 

The Company traces its history back to the Ouchterlony Valley Estates, also known as the "O Valley" Estates. It is one of the earliest growers of Coffee in the region, producing the crop since 1842. Contiguous estates of New Hope, Glenvans, Guynd, Kelly, Lauriston, Suffolk, Tulloes and other smaller estates together form Manjushree Plantations.

The company offers a wide range of packet teas including speciality teas, exotic blends and flavoured teas. Excellent varieties of Arabica and Robusta Coffee are produced in conditions that are ideal for Coffee production. The spice range includes Cardamom, Clove and Pepper. Tea, Coffee and Spices are all marketed under the Manjushree Brand.

Manjushree black teas are prepared from fresh tea leaves that are allowed to ferment completely before drying. There are basically two varieties of Black Tea, Orthodox (Long leaf) and CTC (Granular). Black teas range from the strong CTC varieties produced in Assam/Dooars to the exotic Orthodox teas from Darjeeling. Generally milk is added to the stronger varieties of black tea.