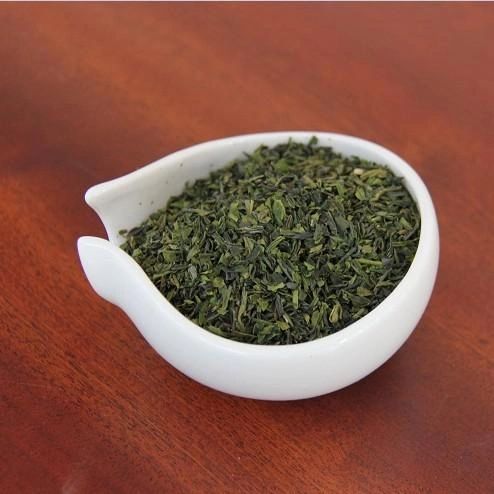 1000/- FANNINGS
This Pack Contains 100gm Of Loose Darjeeling Fannings Tea Packed In Our Own Packaging Ajanta Tea.
Ajanta 1000Fannings Darjeeling tea is a rich Darjeeling leaf tea picked from tea gardens of darjeeling
It is enhanced with both rich flavour and sweet aroma of darjeeling tea.
Milk and Sugar are usually taken as per individuals choice to prepare this tea for best results.
If you enjoy a cup of tea, you may be familiar with a type called Darjeeling that comes from India.
Sometimes called the champagne of teas, Darjeeling is a black tea grown in the foothills of the Himalayan

mountains and has a light, delicate flavor and aroma when brewed. Like all black teas, Darjeeling tea leaves are

rolled and then oxidized, or fermented, before being ready to use. The leaves are rich in many different
bioactive compounds, including several that may have significant health benefits.